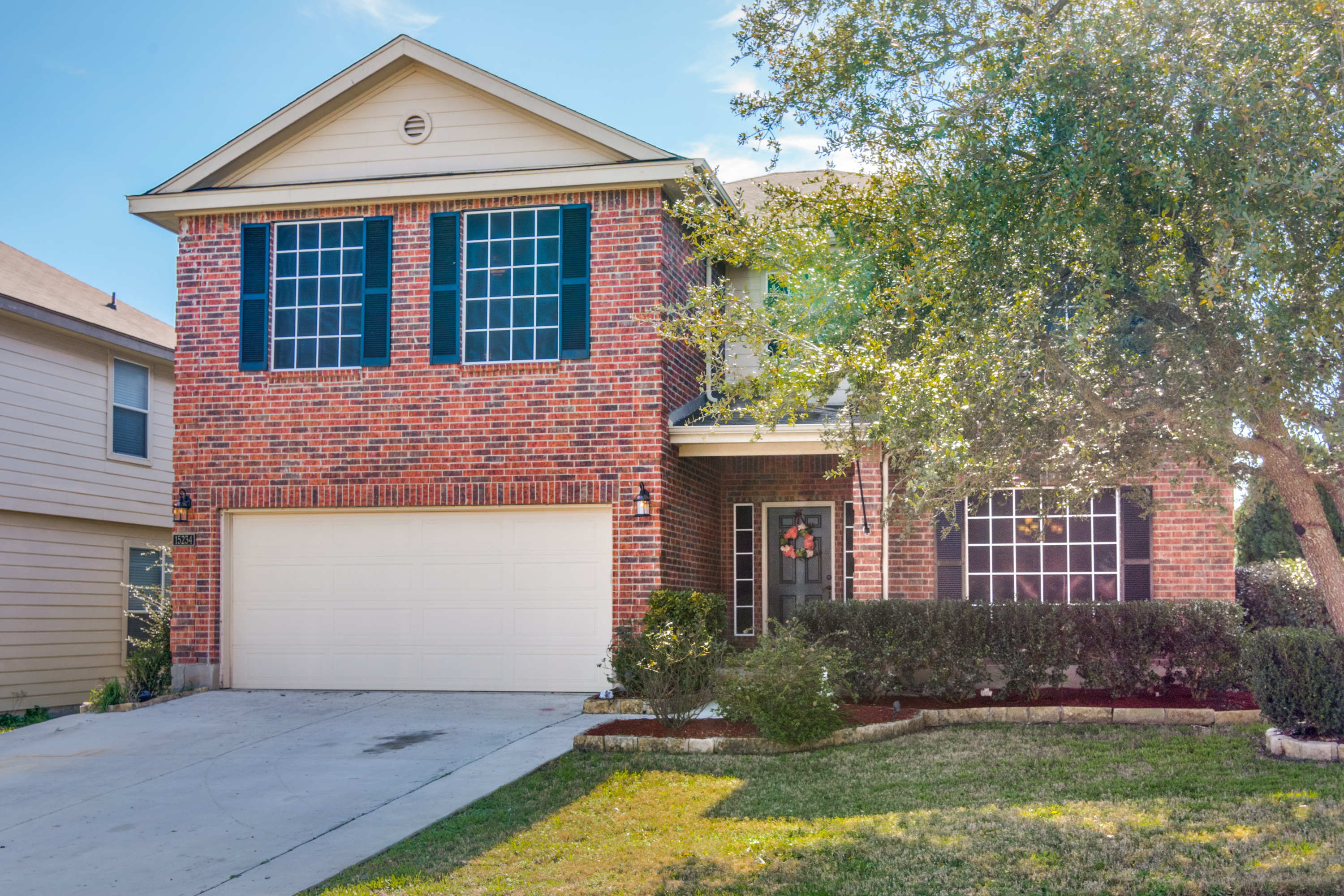 I want to share a story about one of our home sellers and the experience in working with OpenDoor versus selling on the open market.
This is not an OpenDoor bashing post.
We've actually had great experiences working with the team at OpenDoor on the buy side. We've found them to be most professional and reasonable, and we've now helped quite a few of our buyers purchase from them.
And I also want to make it very clear that for some home sellers, working with a company like OpenDoor makes a lot of sense. They make a straight up offer, have good processes, and can close your home in 14 days. If you've got good equity, or you've inherited a property and your goal is not to recoup the most money out of your property, OpenDoor makes a heck of a lot of sense.
The key is your goal.
We have a goal analysis discussion with all of our home sellers, and as many people as we've had the opportunity to sit down at their kitchen table with can attest to, selling with us doesn't always make the most sense, and we will flat out tell you if it doesn't. It isn't always pleasant delivering that news, but we do it because we would rather be honest with you than get your hopes up about a home sale result that ain't happening.
Sometimes the best plan is to convert your home to a rental and grow wealth by having tenants pay down your mortgage (we do it with some of our own houses we've left behind at previous duty stations, and we'll share the good, the bad, the ugly, and mostly the financial good that this choice has been for Chuck and I).
Sometimes the goal involves maximizing privacy and minimizing closing time and stress, so selling to a company like OpenDoor makes sense.
Sometimes the plan involves finding investors who will take on your big project (and we've got those investors for ya!).
Sometimes the goal requires a little sweat equity on your part (Chuck loves to break down how you can boost your property's value for cheap–life attached to the military definitely taught us the value of thrift!) to help reap the reward of maximizing the equity in your property–and helping you get the most cash out of your house.
But again, the key here is goal.
So back to the story of our clients…
Their goal was to maximize their ROI and take some cash with them to their next duty station. So, Chuck suggested some areas in which they could improve the aesthetic of the house–simple things like cleaning up the landscaping after the winter and adding black mulch, painting the front step and front door to boost curb appeal, and adding hardware in the kitchen. It was nothing that cost much in either time or money.
That said, the house was very large for the community, and wasn't in line with what the market could easily bear for a quick sale. We knew it would likely take a few months, and for someone selling a home and PCSing to a new duty station, that is STRESSFUL! And so it would also require a good bit of patience.
To see how we could mitigate that stress, we shopped the listing to OpenDoor, and yielded an offer that was $20k below what our seller ultimately yielded on the open market. On top of that $20k, there were additional fees charged to the seller of over $20k as well. OpenDoor also reserved the right to negotiate repairs from the seller, too.
Given the risk and holding costs that OpenDoor assumes, this was a fair offer; it just wasn't in line with our seller's goals.
Fortunately for them, they held out just another few weeks, and yield a full price offer, NETTING double digit profits having just owned the home a few short years!
By knowing our client's goals, and studying the market analytics that allowed us to prepare them for several months on market (it ended up being only 84 days and we anticipated 90-120), our clients yielded over 18% MORE on the sale of their home by putting it on the open market.
If your goal is maximizing your ROI from the equity in your property, then I'll tell you upfront that while it can be easy–your home could be one of the homes that sells with multiple offers first day on market and then you're closed 2-3 weeks later (we will be able to tell you upfront if this may be the lucky case)–getting top dollar is more work, does require more patience, and can be more stressful waiting for that ideal buyer and offer, but if maximizing your dollar return is your goal and you're willing to work with us on what we need to do to get you there as quickly and painlessly as possible (and we have countless reviews affirming this!), we will help you get there.
To book your home equity goal setting discussion, call us at 210-802-8310, or email our listing specialist Chuck at chuck@milhousingnetwork.com.
~ Karina Gafford

Our Home Sale Metrics:
– We sell 95% of our listings (one of the highest ratios in the city!)
– We yield 100.37% of list price to sold price for our home sellers
– Time on market is unique to each house, and in our initial consultation, we can tell you how long your particular home should expect to be on market so you can plan for your next move